Register Your Product
To extend your warranty from 2 to best-in-class 3 years complete the form below.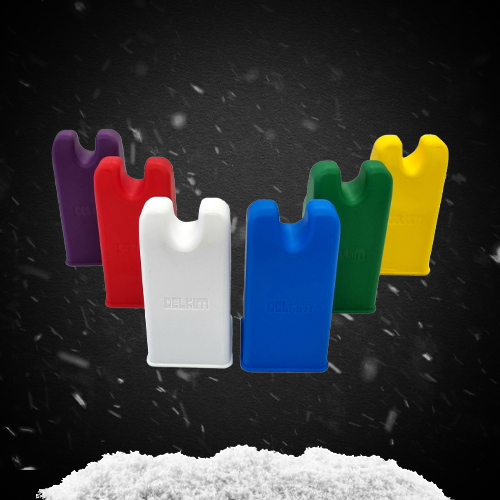 Upload your receipt as Proof of Purchase
Please note an image of your new product is not proof of purchase.
Accepted image formats: .jpg, .jpeg, .png
Add a Product
You can add as many products as you wish in the one registration.
Error
You can find the serial number on the barcode in the battery compartment of your product or on the bottom of the packaging.
Confirm Item
Your Products
| # | Type | Serial Number | Edit | Remove |
| --- | --- | --- | --- | --- |
---
There has been an error submitting your product(s).
Please check your details and try again.
Thank you!
Your product(s) have been successfully submitted. You will receive a confirmation email once your warranty has been approved & we hope you enjoy being a part of the #DelkimFamily
Want to receive the latest news and updates from the world's leading bite indication manufacturer? Click here to register now.
The Delkim Family