Since releasing our first radio system in 1994 we have always been at the forefront of radio technology.  With over 25 years of radio experience we have now made our most technologically advanced receiver ever.
Digital Radio, pulse and visual replication, DND (do not disturb), RunLite and advanced security are just some of the improvements that have gone into this receiver making it the best we have ever made.
£149.99
FIND A STOCKIST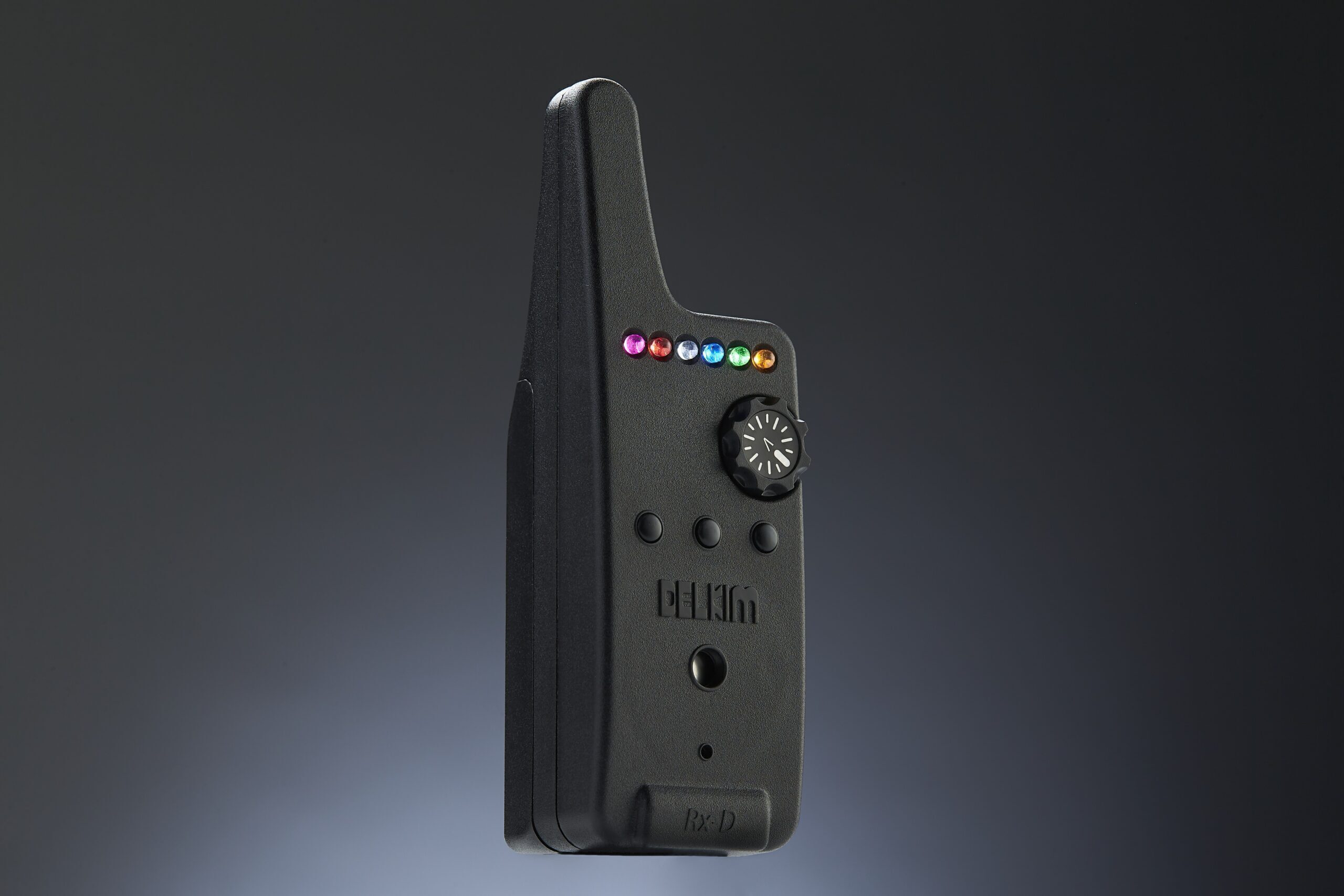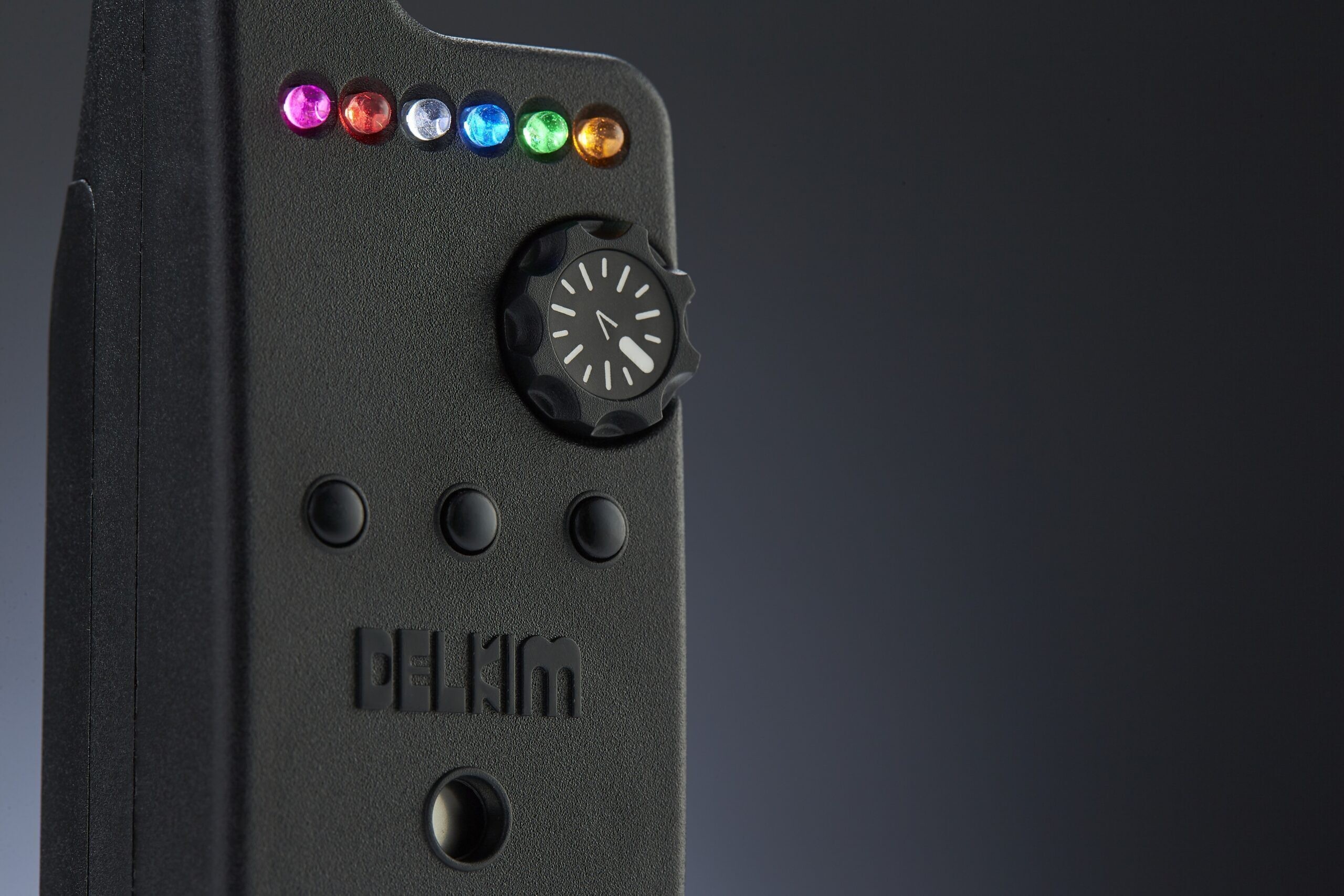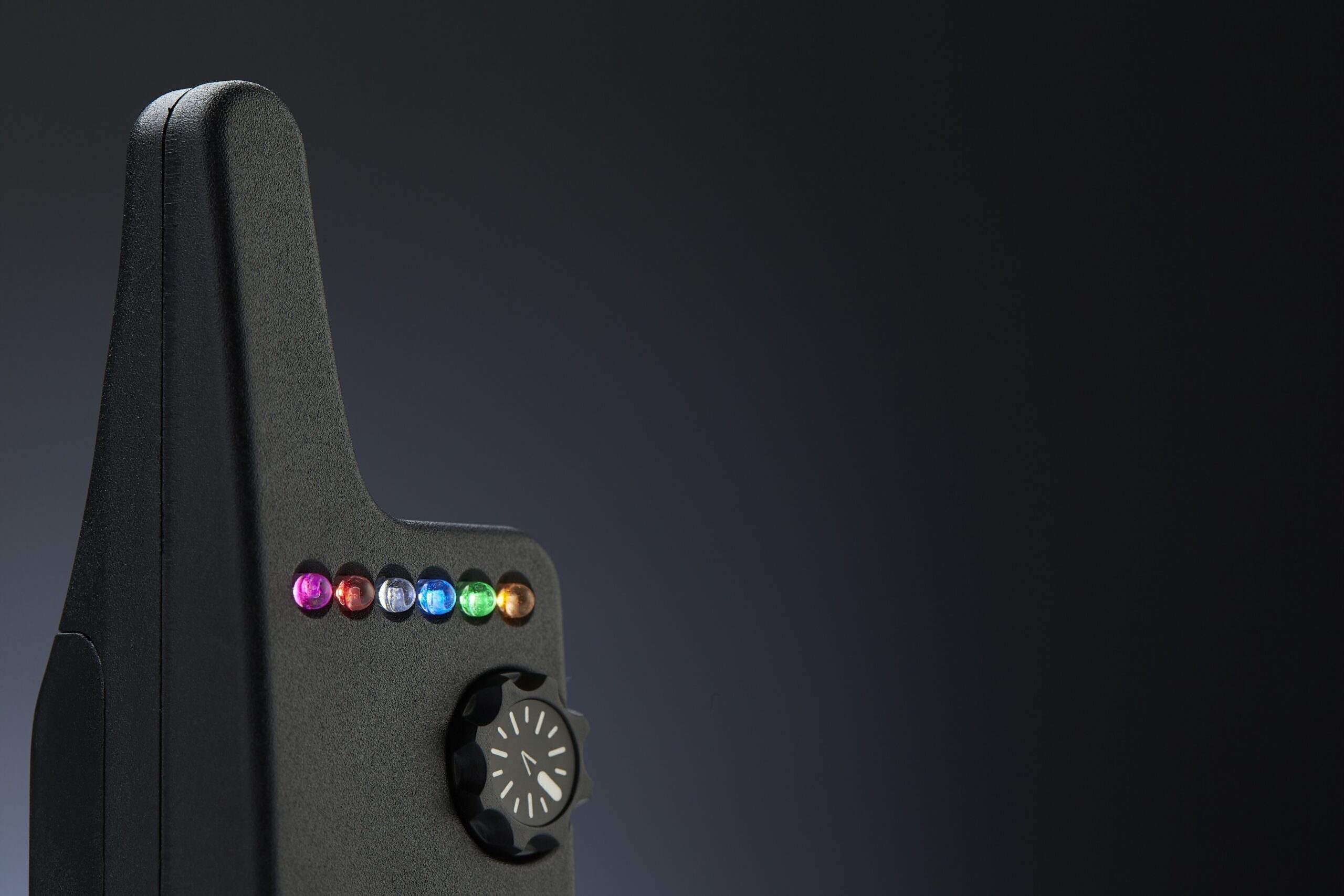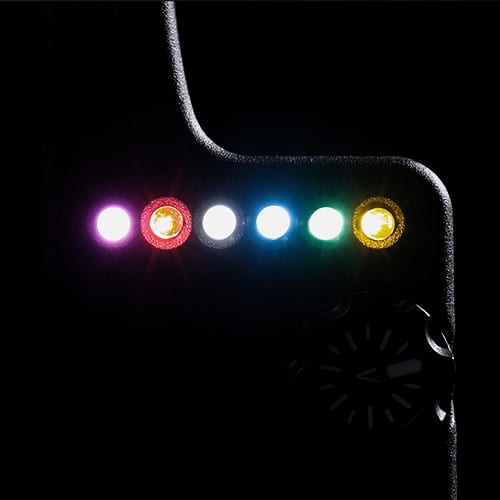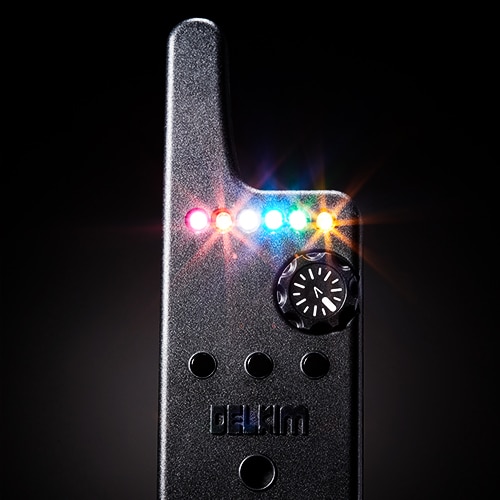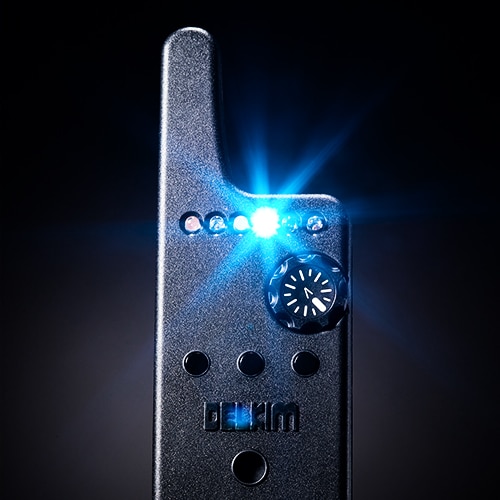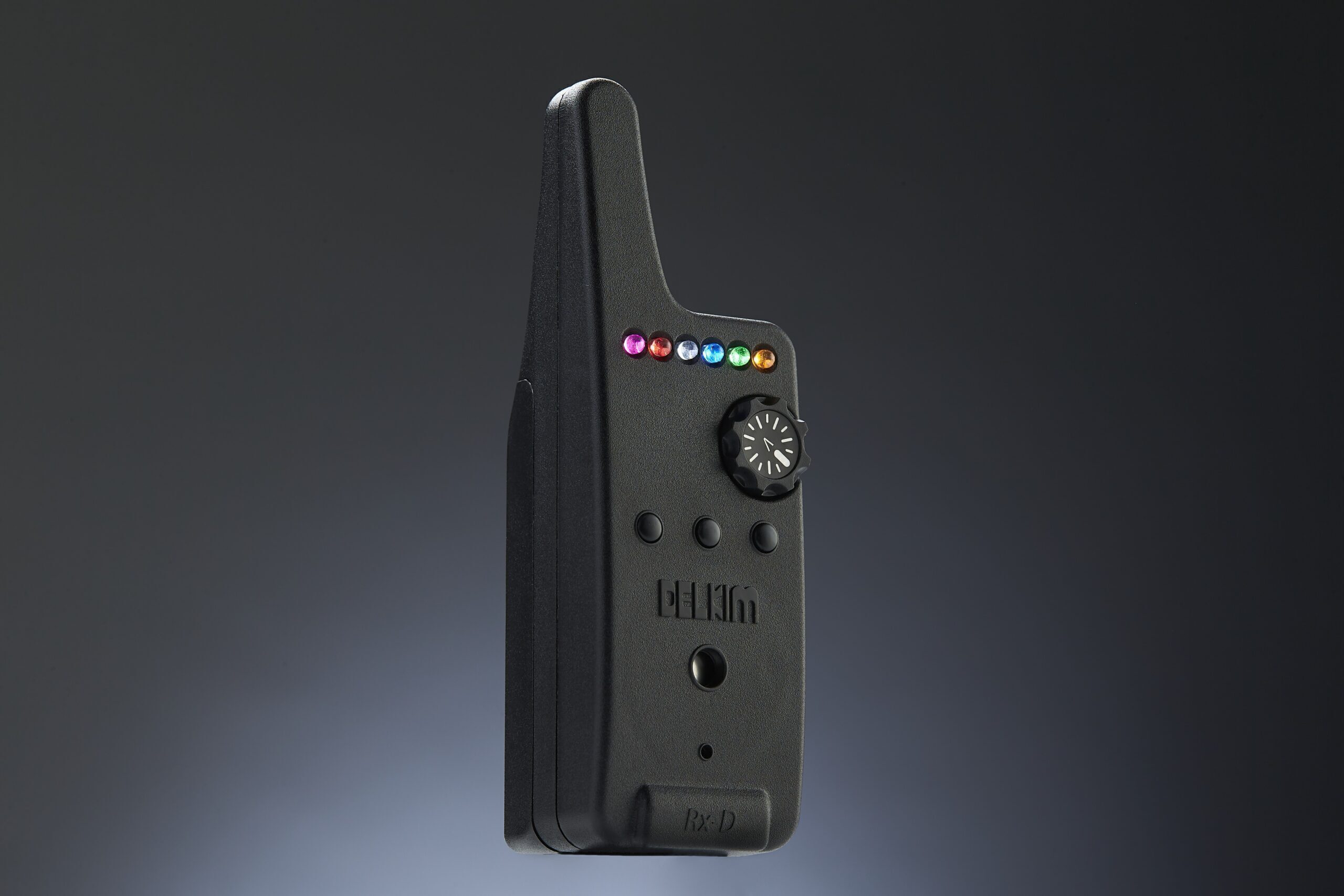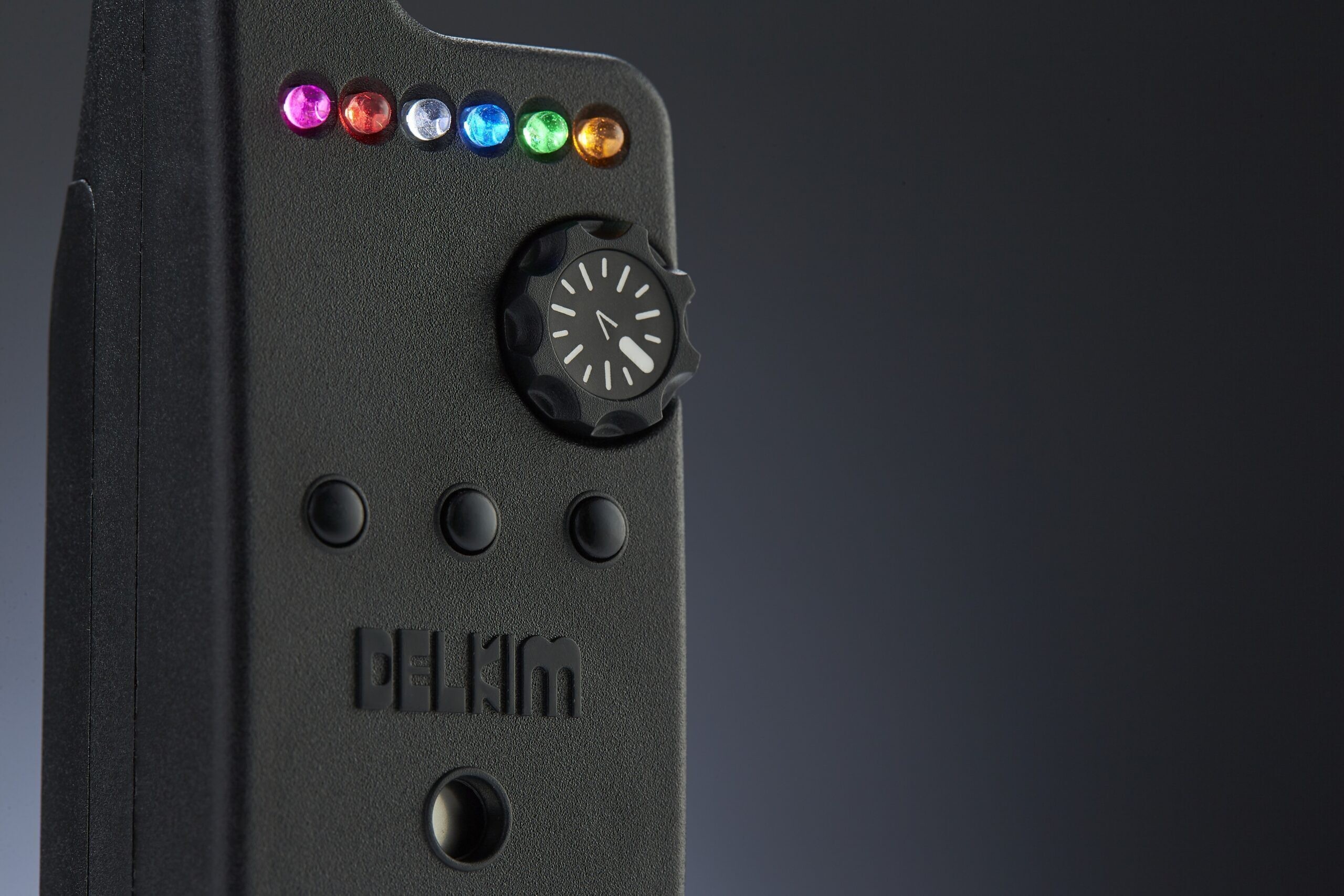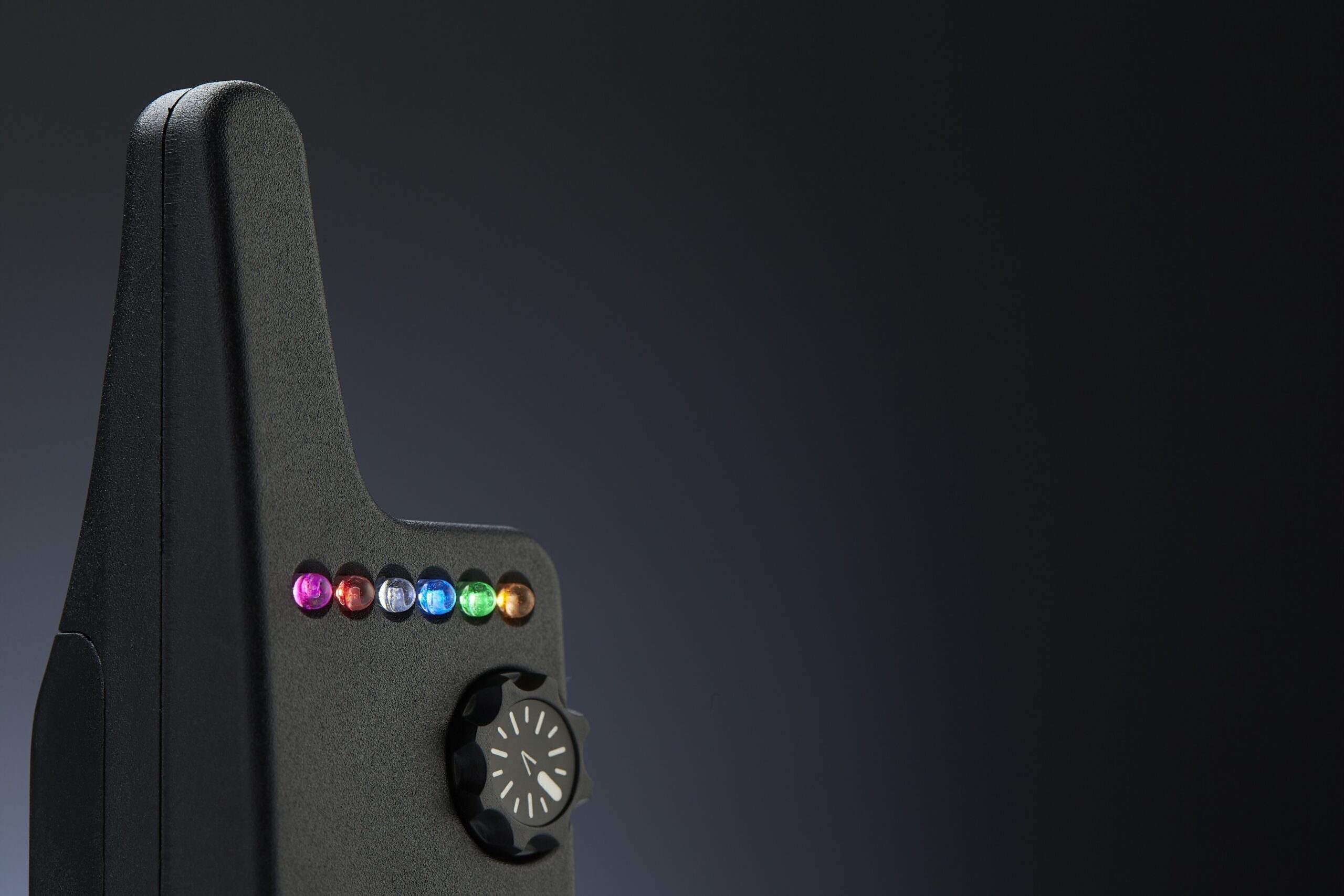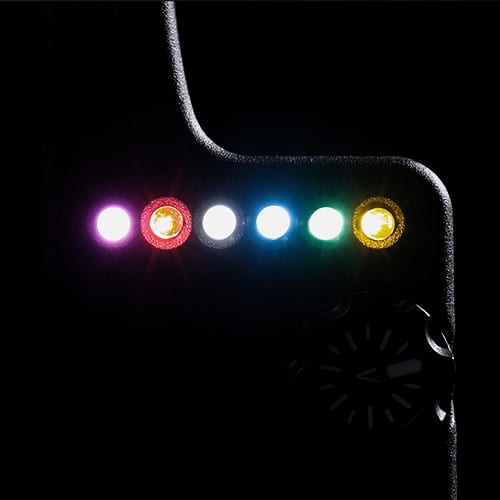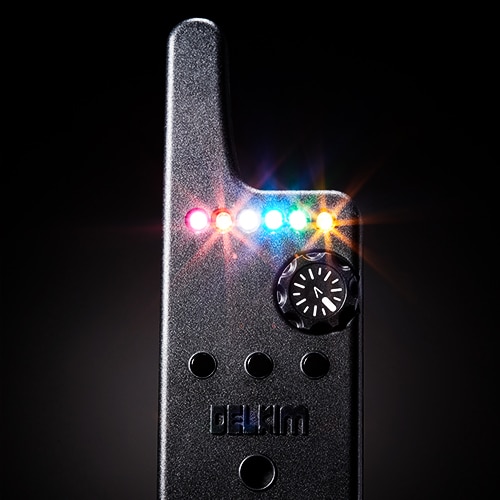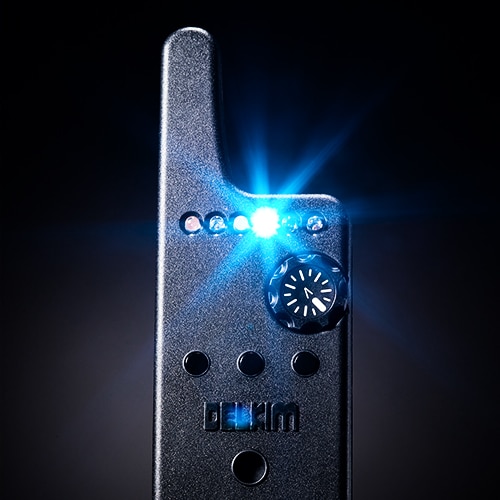 About Delkim
In the late 1970's, carp anglers DEL Romang and KIM Donaldson put their names together to form DELKIM. The business was initially formed to give Del & Kim the credibility to obtain bait making ingredients more...